Ballads of Reemus: When the Bed Bites is a downloadable point and click adventure game. Now available to
buy and play the full game instantly
. Available for PC, Mac and Linux in your browser, or download to Windows. Experience a quirky, comical story with interesting characters, giant bugs, voice acted dialogue, fully animated cutscenes, side quests, achievements and lots of fun puzzles!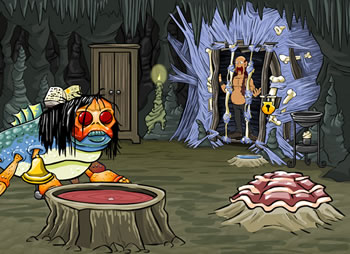 How will Reemus escape the swamp witch?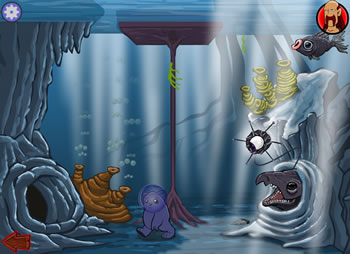 What dangers must Liam face underwater?
Unlock the full game
to experience larger multi-screen scenes, more in-depth side quests, all the achievements, lots of original music tracks and much more. Battle through bed bugs, termites and fire ants and find out what becomes of Reemus and Liam on their quest for glory!
As soon as you buy you can automatically play the full game in your browser or download to your computer.
Read more about Ballads of Reemus.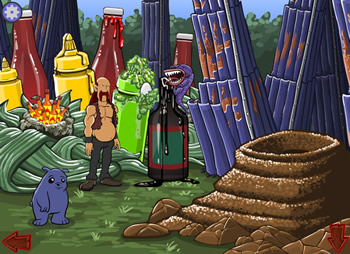 Visit the condiment forest and
other out-of-this-world locations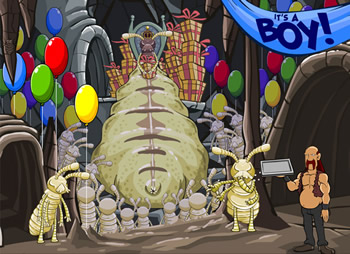 Come face to face with powerful
leaders of the bug world
Want to try the demo offline on your Windows computer?
Download the executable demo.
With this demo version, you can make sure it runs smoothly when installed before you buy. Also, with the downloadable demo you can now resume your progress instantly from where you left off when you upgrade to the full version.